Description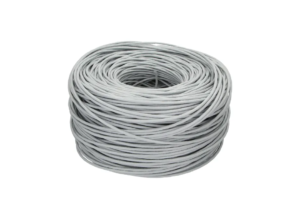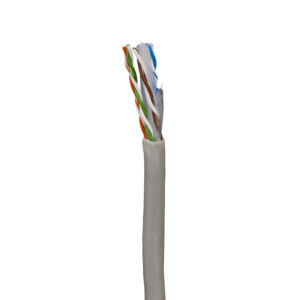 CAT 6 Cable defined in TIA / EIA-568-B offers a significant performance improvement over Cat5 and Cat 5e. In manufacture, Cat 6 cables are coiled more tightly than Cat 5 or Cat 5e cables and they often have an outer foil or braided shield. The shield protects the twisted pairs of wires inside the Ethernet cable, helping to prevent crosstalk and noise interference. Cat-6 cables can technically support speeds of up to 10 Gbps, but can only do so up to 55 meters – although that makes them relatively long Ethernet cables.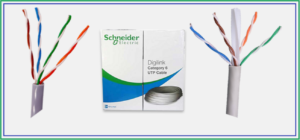 Cat 6 Ethernet cables typically have more than 2 twists per cm and some may include nylon spline to reduce crosstalk, although this is not actually required by the standard.
We offer the best? CAT 6 cable box price in Sri Lanka. Now you buy a wide range of CAT 6 ethernet cables from our store. Visit our blog to read how to buy ethernet cables?